Swag
is something that you have when you are cool, it's commonly used in
SuperMarioGlitchy4
's videos. Swag is also commonly associated with pixelated sunglasses that are shiny.
People who have swag (in SMG4's bloopers and real life)
Edit
Videos of SMG4 with "Swag" in their name
Edit
Types of swag
Edit
Swag is someone or something that looks really cool, usually things who have swag wear sunglasses and have a fiery background when it comes to profile pictures.
Yolo Swag
Edit
Yolo Swag is basically the same as Swag but people who have yolo swag may not have sunglasses and a fiery background.
Definition of swag
Edit
According to Luigi, Swag mean "idiots trying to look cool".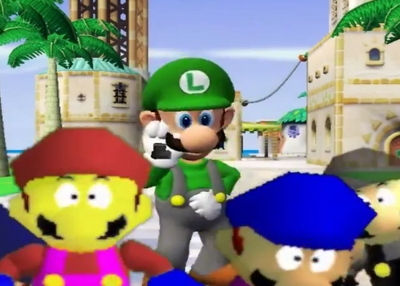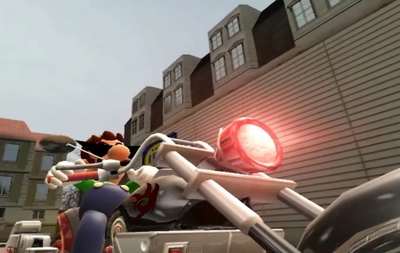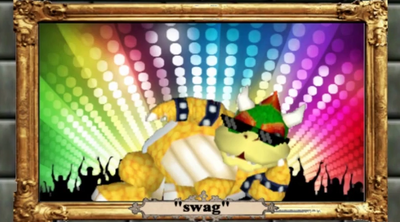 Ad blocker interference detected!
Wikia is a free-to-use site that makes money from advertising. We have a modified experience for viewers using ad blockers

Wikia is not accessible if you've made further modifications. Remove the custom ad blocker rule(s) and the page will load as expected.