Home
Talk

2
607pages on
this wiki
"THIS WIKI IS A PLACE OF HARMONY AND HOBOES."
Hello there! This is the SuperMarioGlitchy4 wiki, where everyone can talk about Smg4's bloopers, videos and yeah :P

Anyone who comes to this wiki, whether you are contributors, active members, or newcomers, it is mandatory you read this post
VOTE ON NEW POLLS HERE!!!!!!!!!!!!!!!!!!!!!!!!!!, AND CHECK OUT SOME COLOR CODES HERE!!!!!!!!!!!!!!!!!!!!!!!!!!

Want to be an admin? First go here, and if you meet the qualifications, come here and simply follow the directions!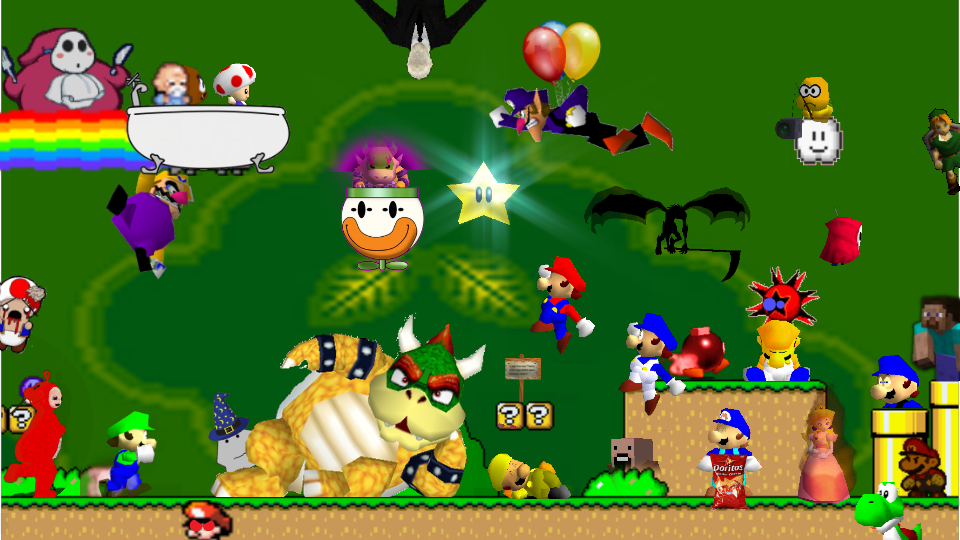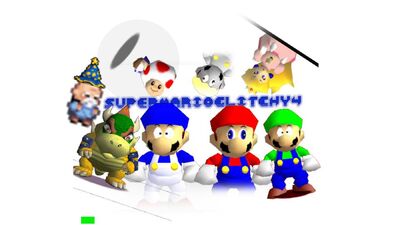 Want to be in a blooper\suggest a blooper? Come here plz.
Projects
Polls
Which page should be the wiki's next featured article?
Which is your favorite SMG4 video?
Who is your favorite machinmist on this wiki?
Featured
Welcome to the Wiki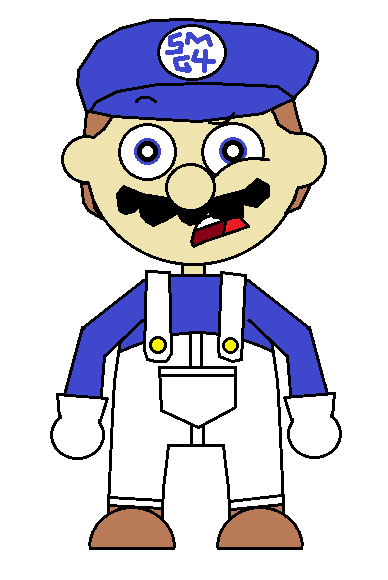 Welcome to the wiki. We're a collaborator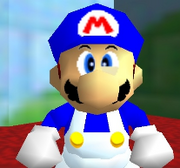 active community website about
SuperMarioGlitchy4
that anyone, including you, can edit. Click the edit button at the top of any page to get started!
SuperMarioGlitchy4
SuperMarioGlitchy4 (SMG4/smg4 for short) is a YouTuber famous for his hilarious Super Mario 64 Bloopers. Following SMG4 and Mario as they venture through seemingly-retarded conflicts. Regardless if these conflicts are personal or effect the entire world, these laugh filled tellings never fail to delight any who watches them.